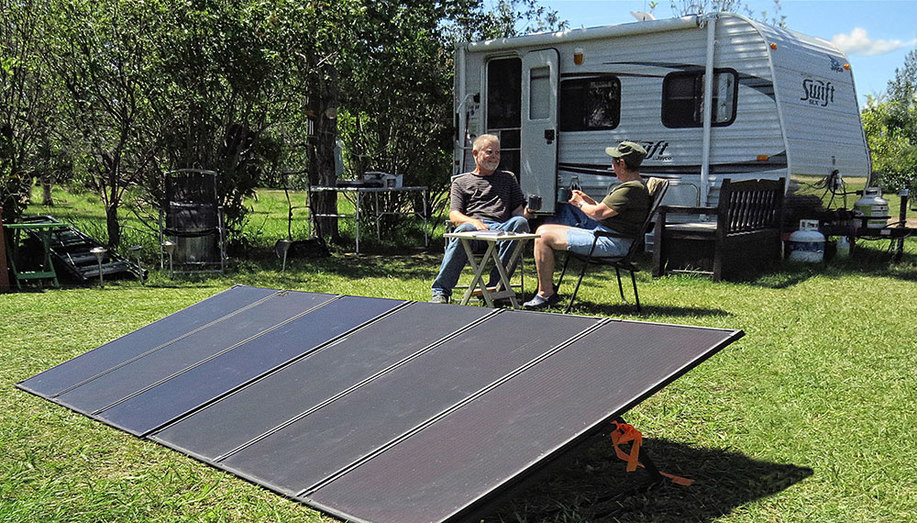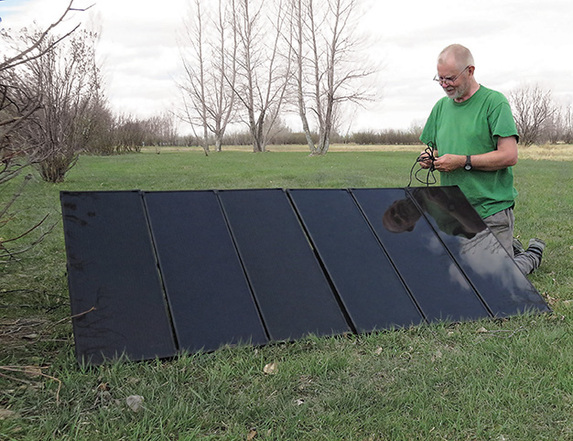 We power our campsite using solar panels.

Coleman panels were chosen based on their performance with our solar powered outrigger canoe.

In this photo, I'm setting up two 55-Watt, 12 volt Coleman 3-panel kits. (Model 58050)

They provide all the power we need. Sharie and I camped off-the-grid for 5 months in 2013.

Note: We receive no financial incentives from any product manufacturers. Recommendations are based only on our personal experiences.


---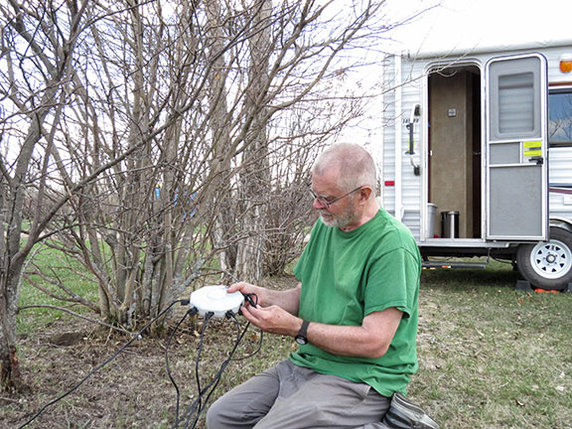 A Coleman 8 in 1 Solar Panel Hub connects the two 3-panel 55-watt kits to a pair of AGM (absorbed glass mat) batteries on board our 14 foot travel trailer.

Each 55 watt kit came with ample wiring, a 7 amp charge controller and a 115 volt converter.

Because we purchased 2 kits we have spare parts including an extra charge controller and an extra 115 volt converter. These spare components may come in handy when working in remote areas.

We carry spare wiring, tools and assorted connectors in our travel trailer and our canoe.
---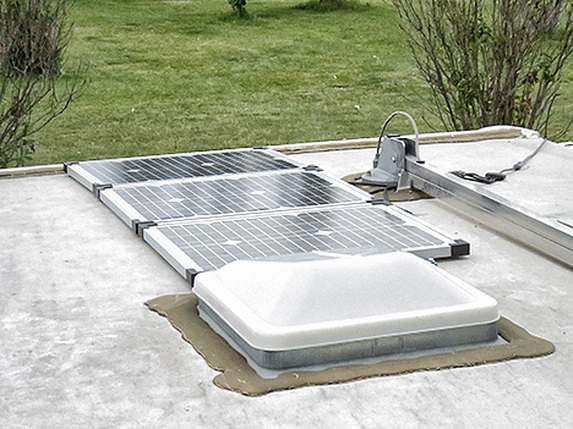 We added 3 of the same solar panels used on our canoe to the roof or our RV. It's a 14 foot Jayco Swift 145 RB.

(note: we recently added an additional 100 watt solar panel on top of our travel trailer. Prices have come down dramatically. We paid only $180 Cdn for this new panel at Amazon.ca with free shipping!)

Now when we're travelling or parked, our two deep cycle (AGM) batteries are being charged.

In fall of 2013 we broke-camp after 5 months of working at Last Mountain Lake, Saskatchewan.

We travelled to Alberta and British Columbia. These 3 solar panels provided all the power we needed during this month-long journey.

Solar power has made camping off the grid so much easier. Our computer and camera batteries are kept fully charged. We use LEDs in all of our lighting fixtures.

---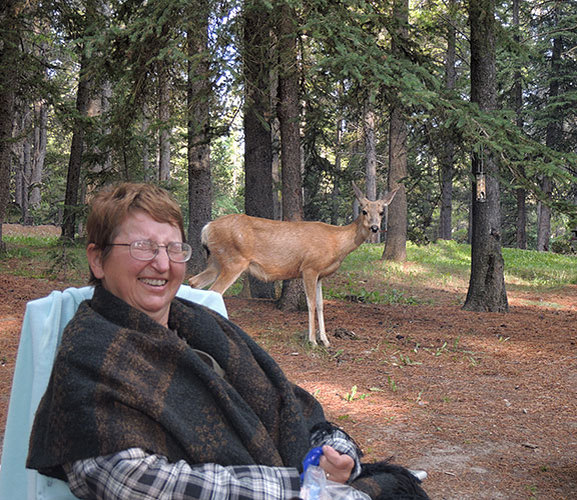 Sharie and I were sitting by the campfire having our morning coffee.

I said, "Sshh, there's a deer standing right behind you."

When we remain in the same area for weeks, the local wildlife begins to accept us.









---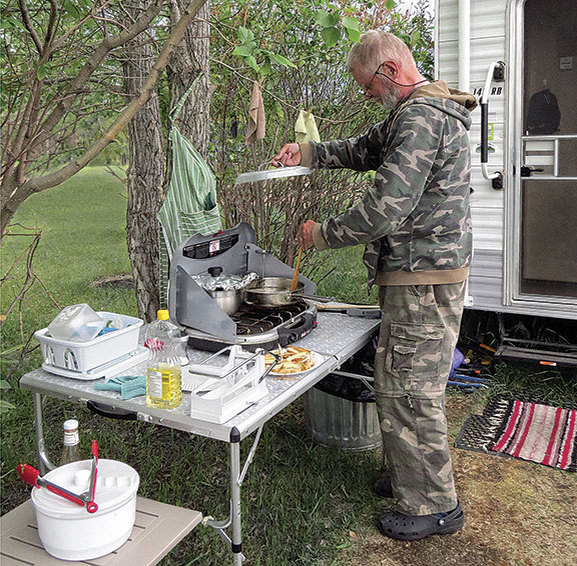 Cooking is so enjoyable when camping.

The food always tastes better too!
---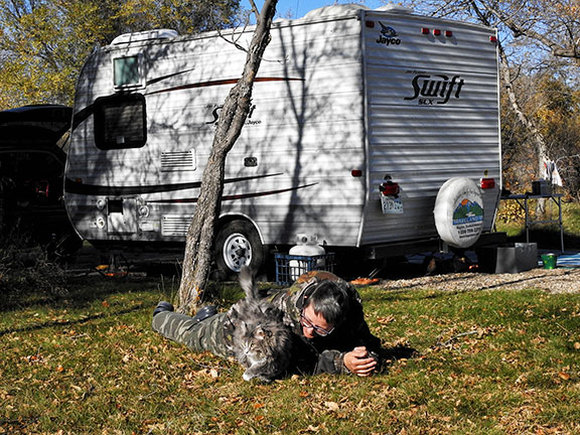 Camping with kitties

---